Financial Planning
Financial Planning
Financial Planning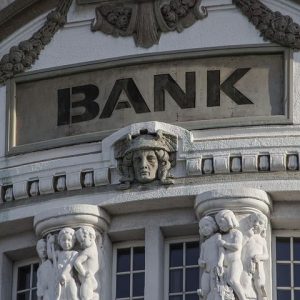 Our financial advisors focus on the big picture. Our advisers are highly targeted and are focused on finding the best financial way for you and your company.
The entrepreneurs are often given advice from our advisors in a more comprehensive review on how your company is best tailored to your business idea and business plan.
Our advisors are experts in their fields and will help you to find ways that are best for you and your company to build the business right from the start to reach the goals you desire.
Your financial advisor will focus on:
Budgeting
Investment
Insurance planning
Changes in the industry that effects you
Business structure and strategic advice